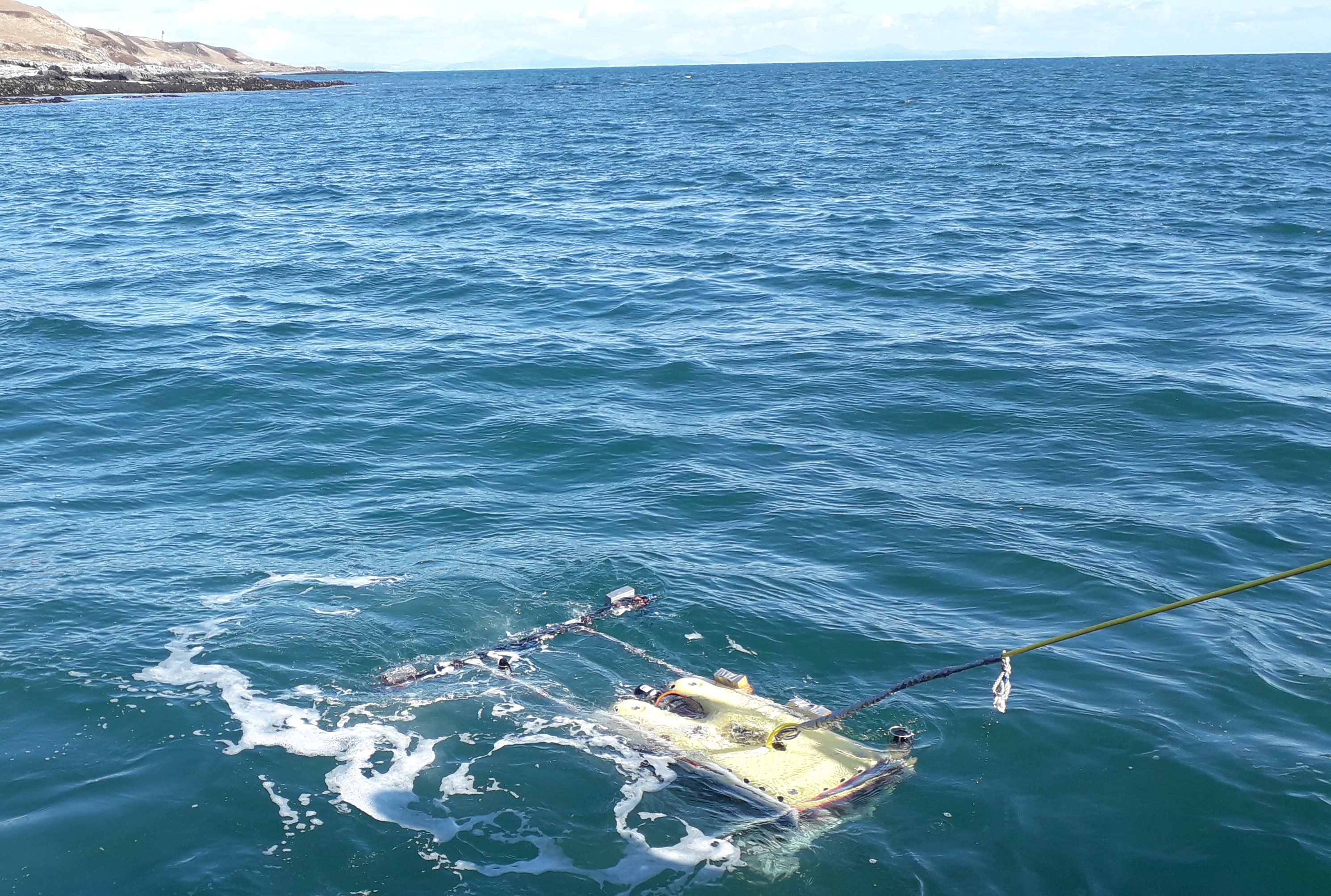 The projects involved using Innovatum's Saab Falcon ROV coupled with Innovatum's Smartrack cable tracking and depth of burial survey system.
As the cable were not pre magnetised by Innovatum, they had to be taken out of operation so that a tone could be injected, enabling the Smartrak system to carry out the survey in "Active AC - Tone " mode.
Chris Rayner stated, these projects are great examples of how Innovatum can offer a complete proven solution,  by providing ROV service, survey systems along with offshore engineers.