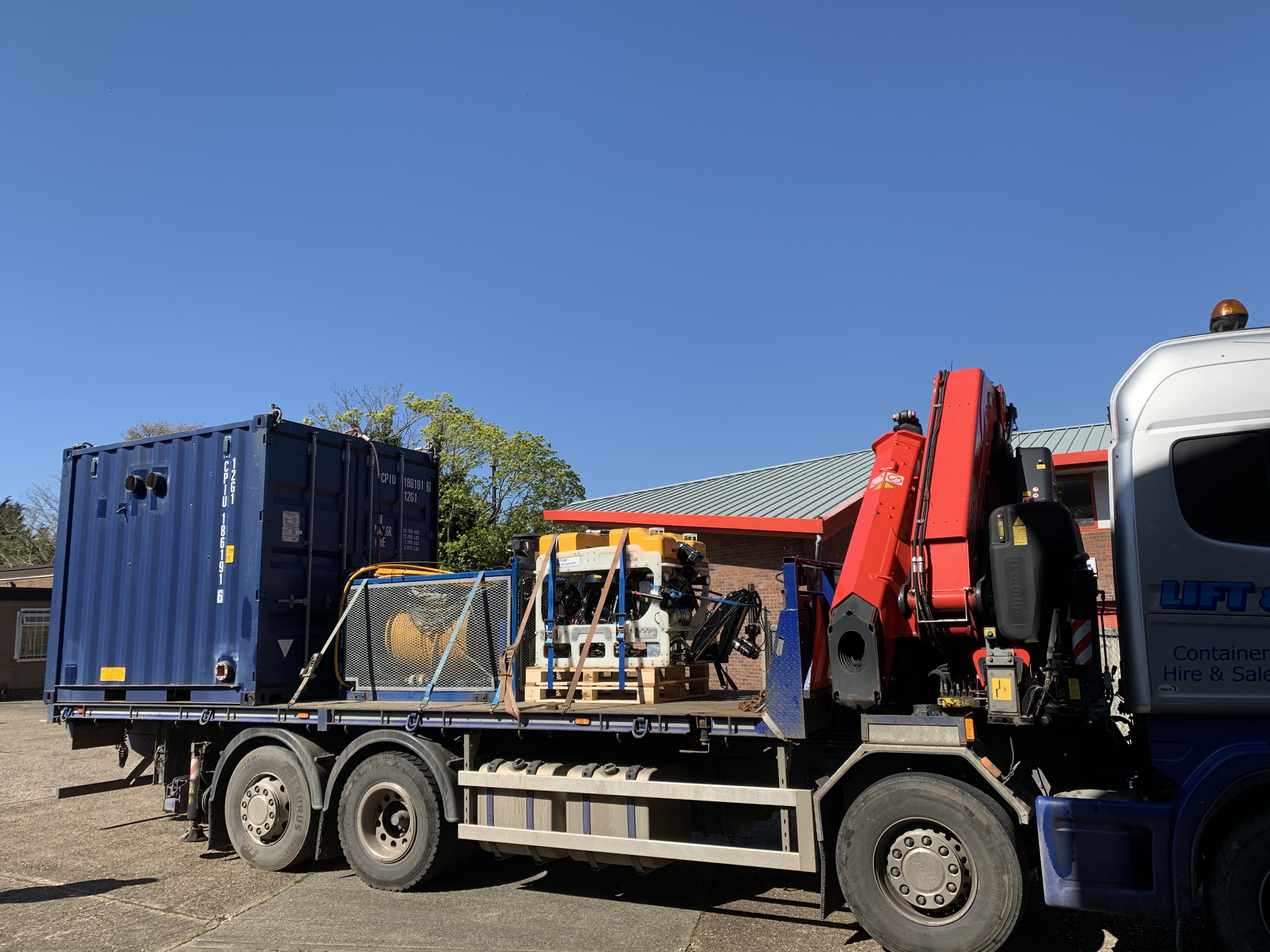 Innovatums ability to react quickly to customer reqirements, has resulted in its Saab Panther, two Saab Cougar Compacts and one Saab Falcon being deployed and operational on a number of key offshore energy and windfarm projects in UK and European waters.
Chris Rayner stated, Innovatum has implemented a number of key changes to its business to ensure that it is covid 19 secure and remains open and operational during these difficult times.
Its been a huge effort by everyone working within the Innovatum team, which has enabled us to meet all of our customers specific requirements on challenging projects and its great to see such a large number of our ROV assets operational.