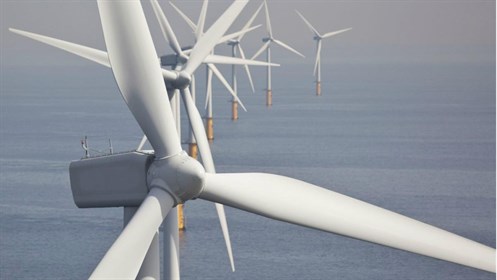 Submarine Cable Magnetising Service
The first stage was to magnetise over 34km of inter array and export cables at a UK cable manufacturing facility, whilst the cables were loaded onto the cable lay vessel. Once loaded the magnetised submarine cables were transported to Taiwan.
ROV Rental and Support Service
Innovatum has also provided its Saab Panther ROV and support services as part of an ongoing long term contract. Being utilised during the construction phase of the Wind Farm Project.
Smartrak Cable Tracking System
Innovatum also provided a number of Smartrak Cable Tracking Systems along with Offshore/Onshore operational and technical support services in Taiwan. During the cable lay process for cable tracking and Depth of Burial surveys.
Chris Rayner - General Manager stated, this is a great example of how Innovatum can provide key services across many aspects of a wind farm project and as such are proud to be part of this major project in Taiwan.