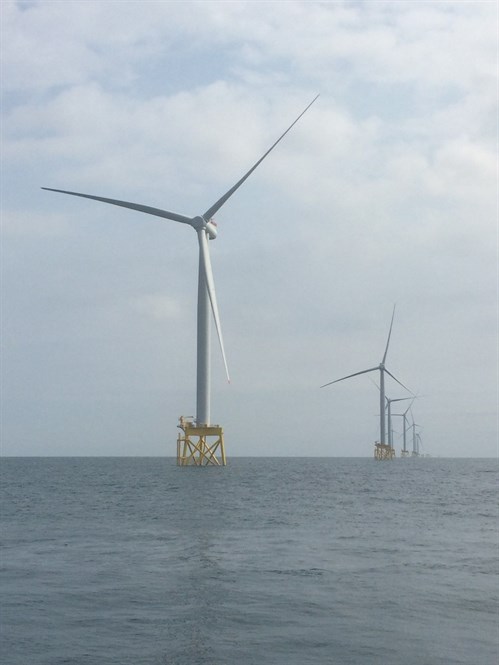 Submarine Cable Magnetising Service
On this project more than 70 inter array submarine cables were individually magnetised during the cable lay process on the vessel. Innovatum mobilised the equipment at short notice onto the vessel and supported the process with 2 offshore engineers covering 24hr operations. Due to the project duration the Innovatum offshore team was rotated on a 4-weekly cycle.
Smartrak Cable Tracking Systems
Innovatum also provided a number of Smartrak Cable Tracking Systems mobilised onto 3 separate vessels working within the Windfarm. Innovatum also supported the equipment with Offshore engineers for assistance with the equipment mobilisation process and operational technical support. The Smartrak systems being utilised in Passive Magnetic Detection Mode ready for Cable Tracking and Depth of Burial surveys on pre magnetised submarine cables.
Chris Rayner - General Manager stated, Innovatum has built a strong relationship with the end customer, based on being able to continually support this large-scale project.
Its been great for Innovatum to be part of such a local and strategically important project. Once operational will provide a positive boost to the UK's renewable energy.